Listen
STEP 1
We do not listen to answer but to understand.
We connect you with our experts who try to understand your business requirements and challenges that you are facing with your current implementation by asking relevant questions.
Suggest
STEP 2
We believe in not only solving the problem but also the cause of it.
We provide the best solution to your complex business challenges by considering what is right for the business and its customers instead of what we think is right. This is a real definition of digital transformation for us.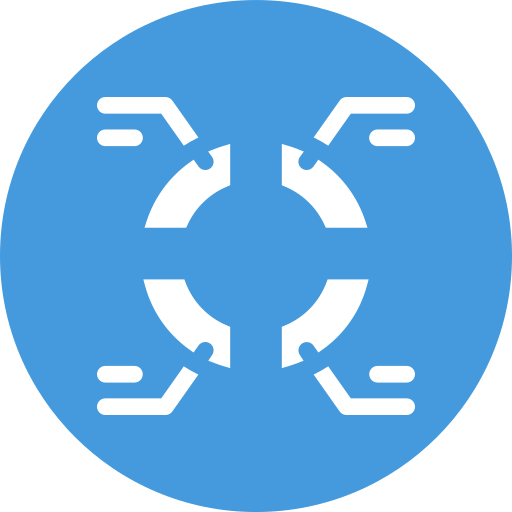 Implement
STEP 3
We are not your vendors but your success partners.
We believe in working together rather than for anyone because we all know together we always achieve more. Hence we act as your partners who are responsible for making you and your business successful with the implementation.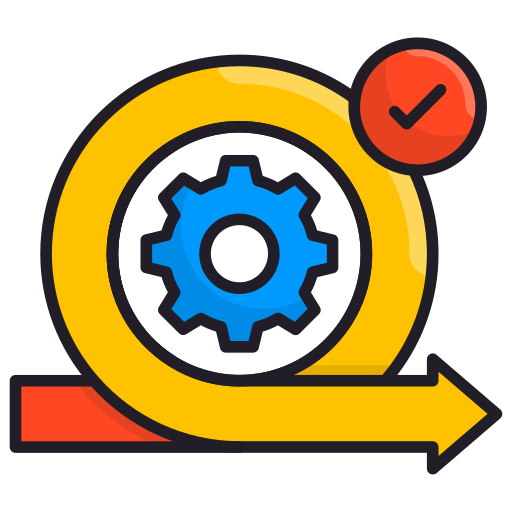 Iterate
STEP 3
Your dream becoming reality makes us happy.
We strive for continuous improvement instead of perfection. Hence we listen to your feedback and according to that, we focus on making improvements continuously within each milestone, sprint, and release.